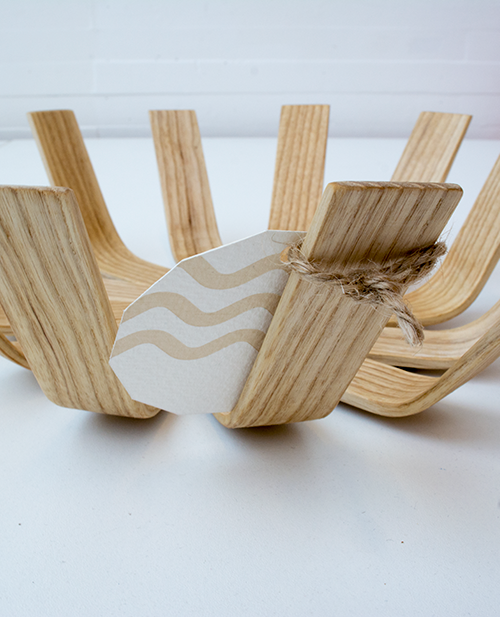 The bentwood bowl was designed as part of a range of products for the Glasgow School of Art shop. The brief was to create a piece which was an exploration of material or process.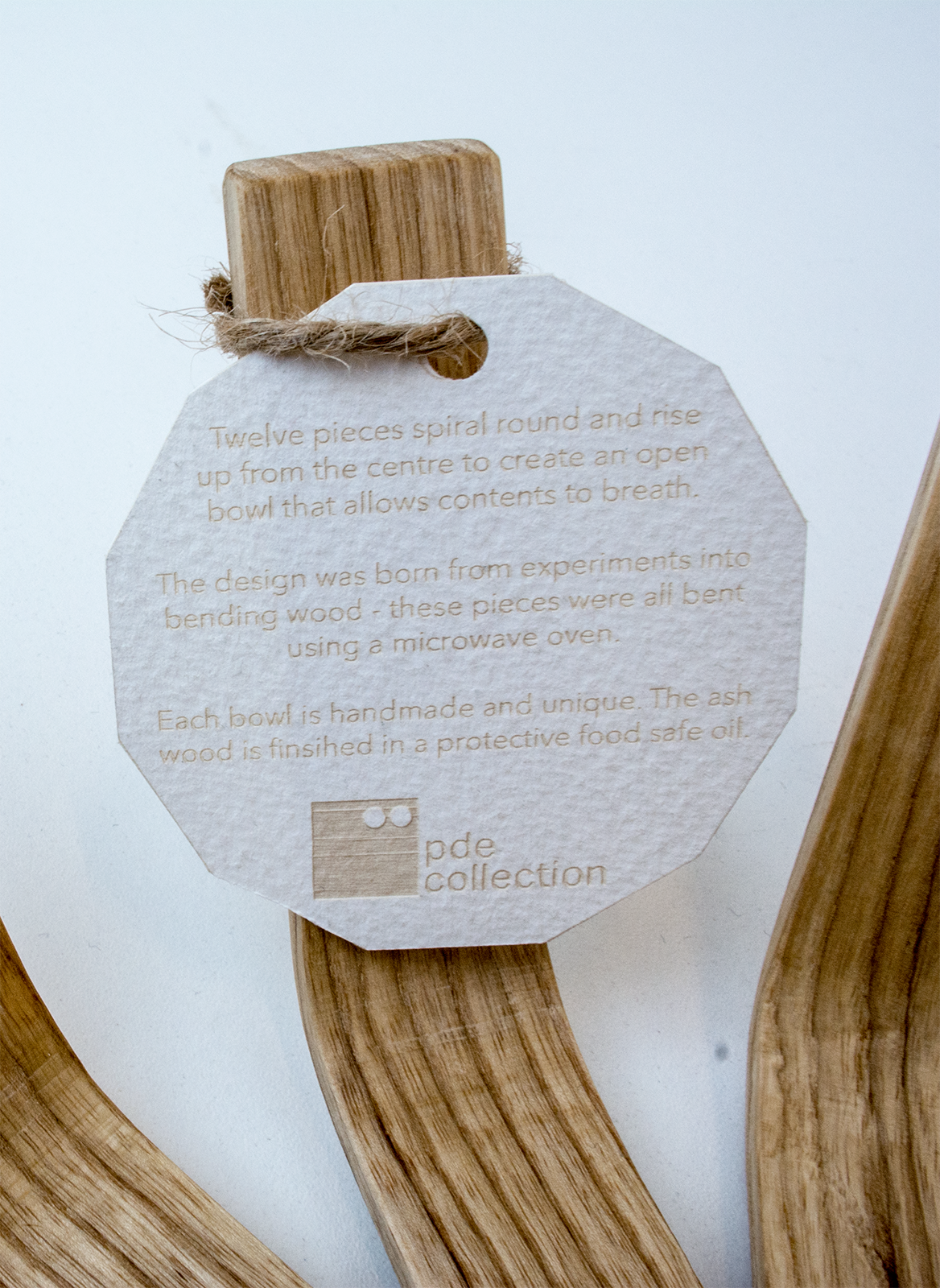 The design came about as an exploration into the traditional process of bending wood using steam. Experimentation with the process uncovered that microwave ovens could be used as a means of generating enough heat to steam and bend small wooden pieces.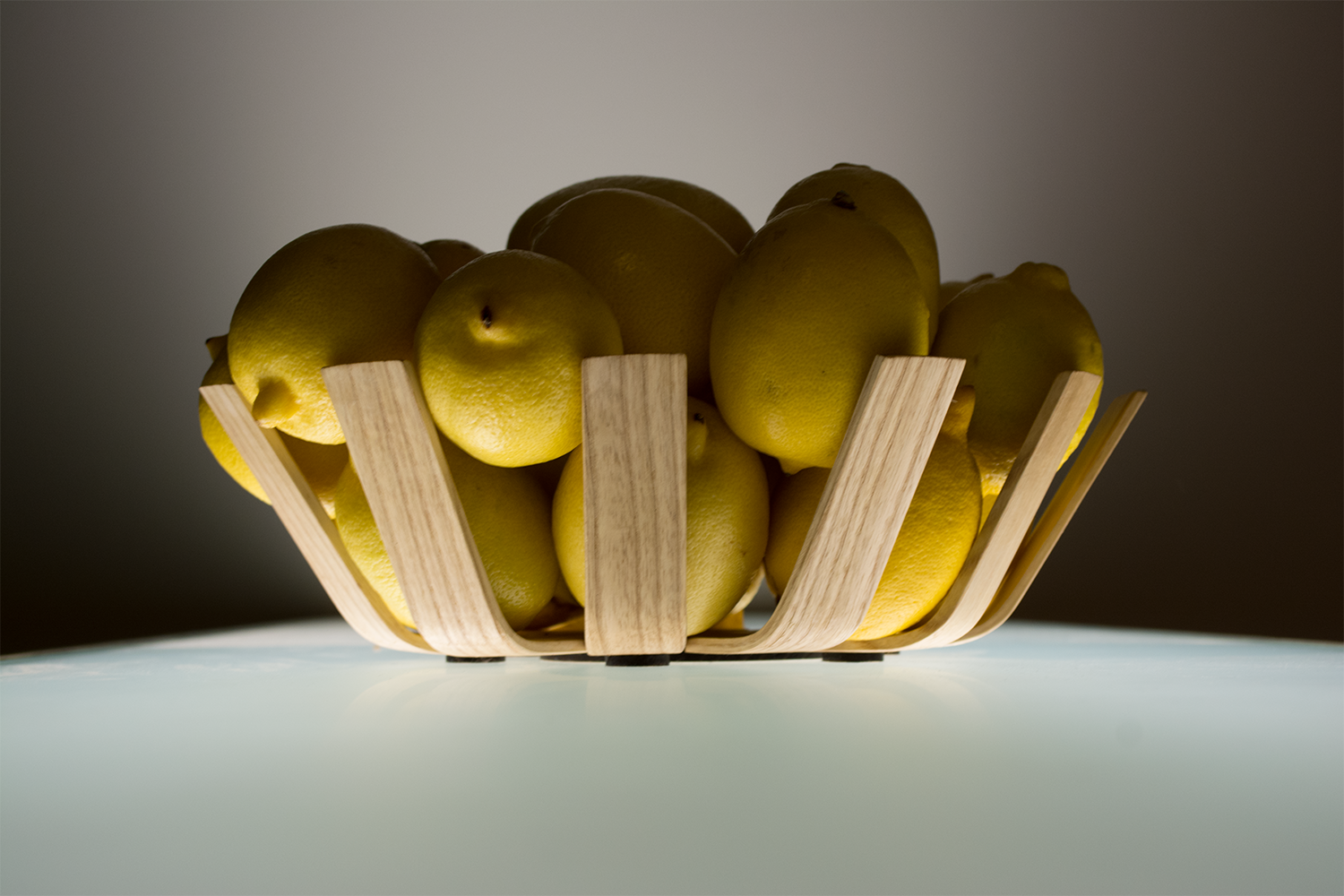 The final design was an open bowl which contains, while still allowing contents to breath. Perfect for fruit.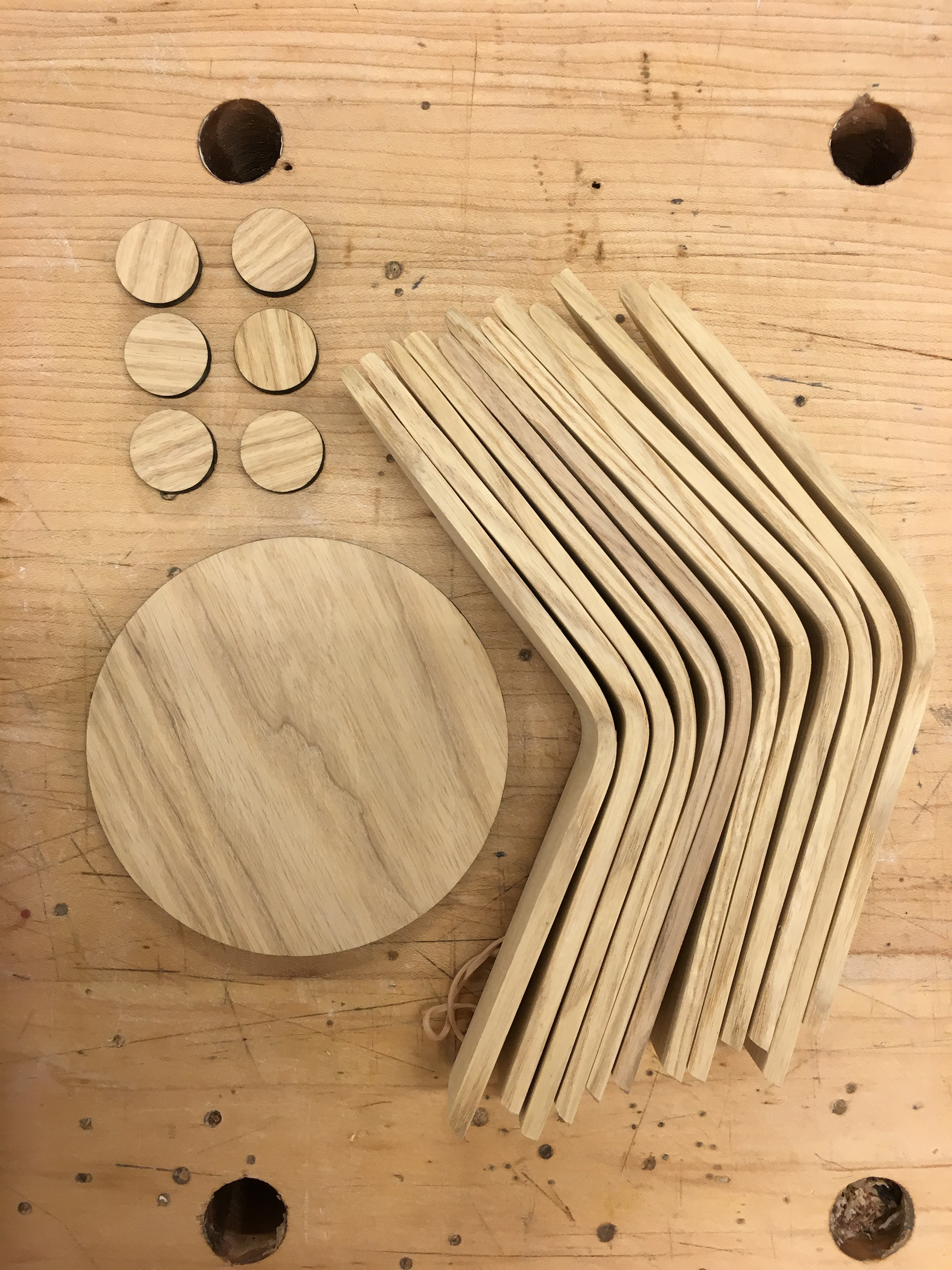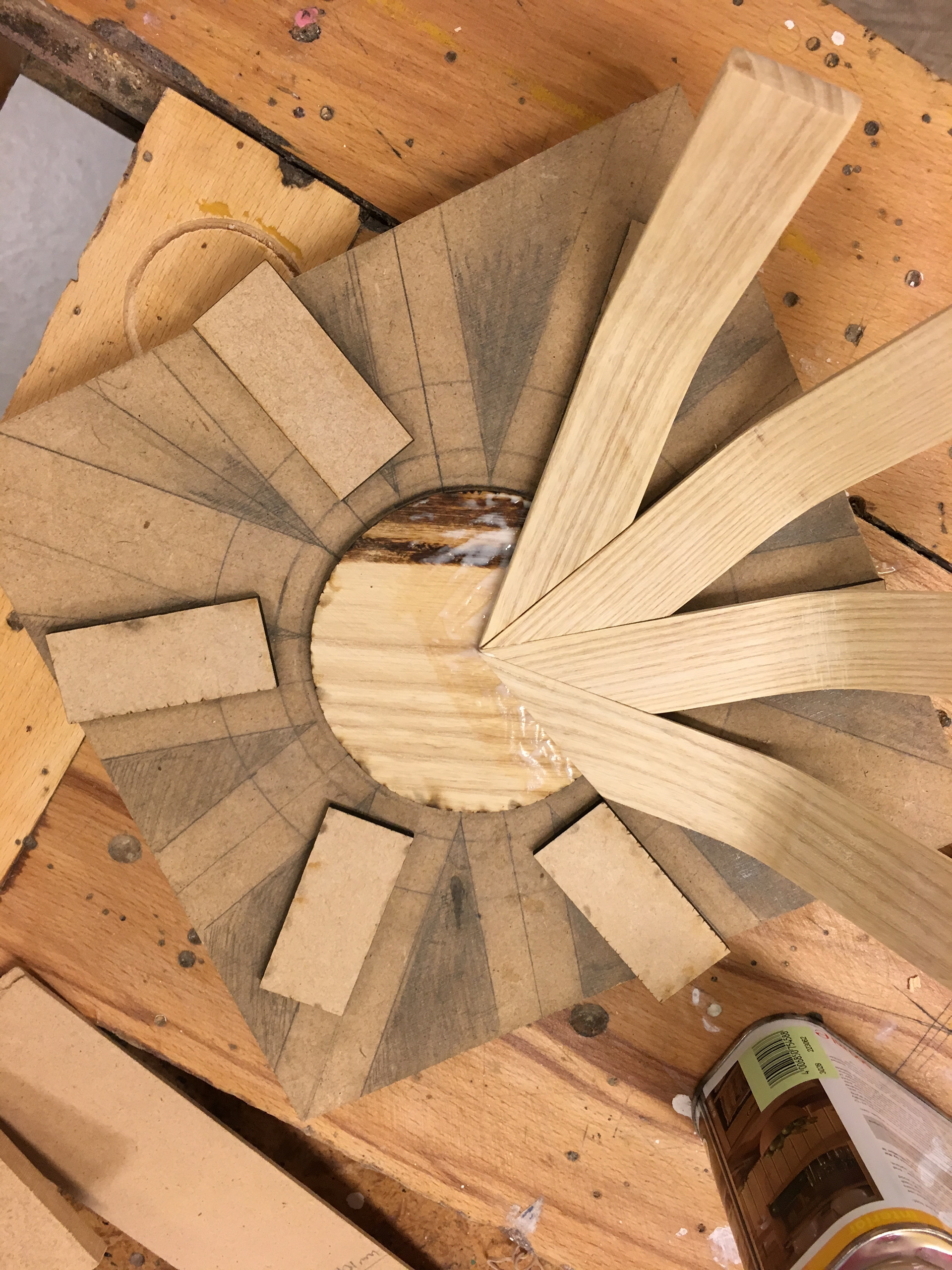 Twelve ash wood members were bent and then sectioned at a 30° angle. These were then joined to a laser cut circular base and six circular feet.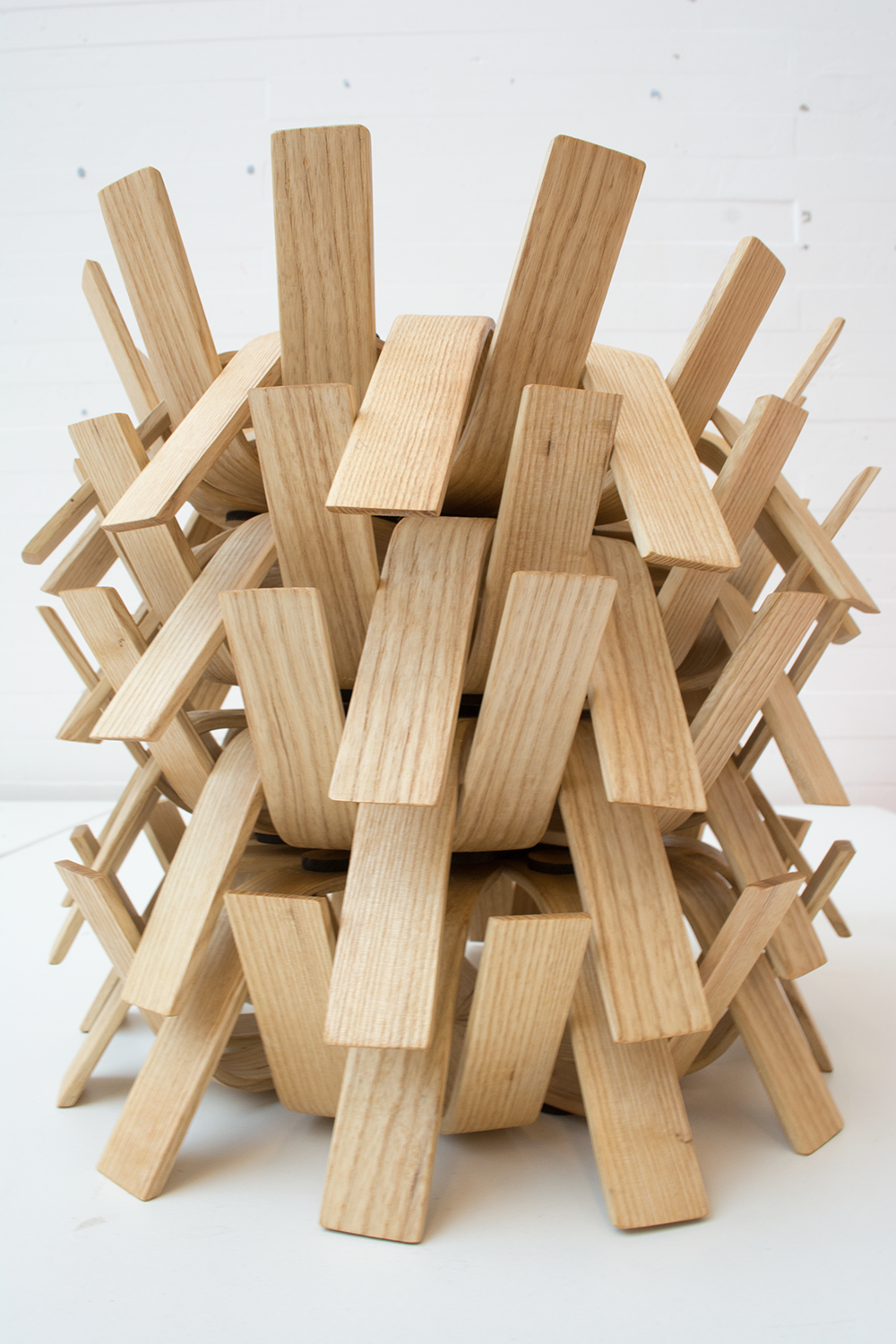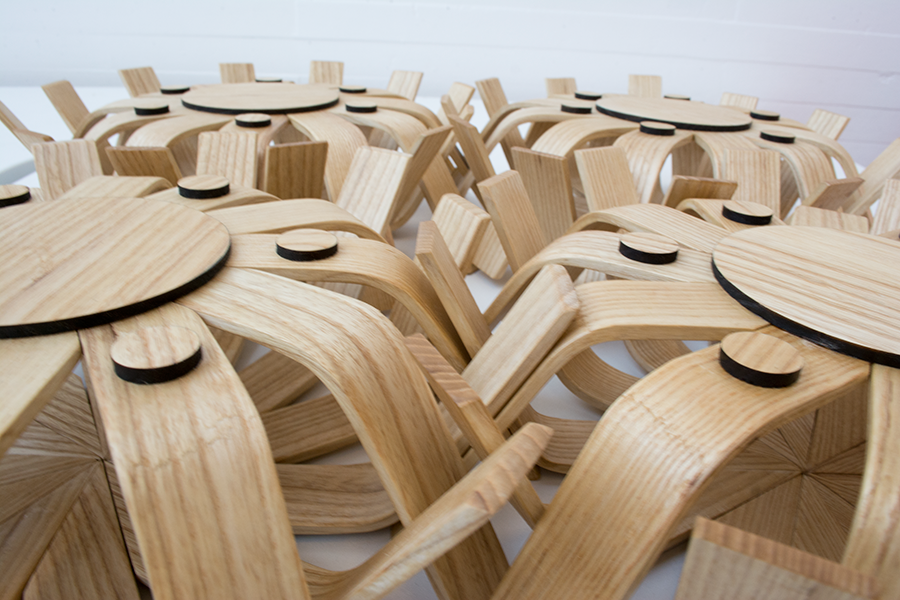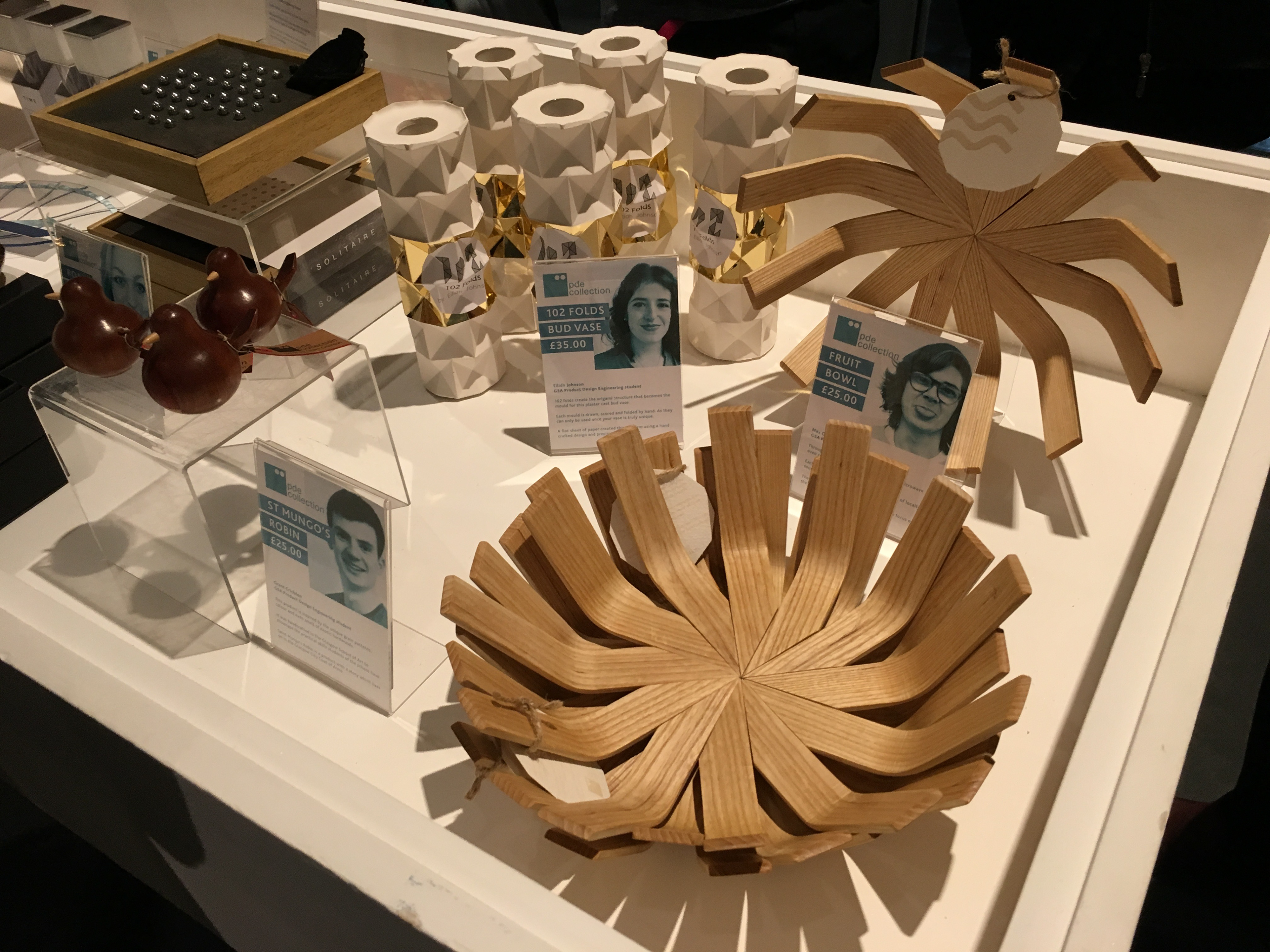 Bentwood Bowl on display in the Glasgow School of Art shop.