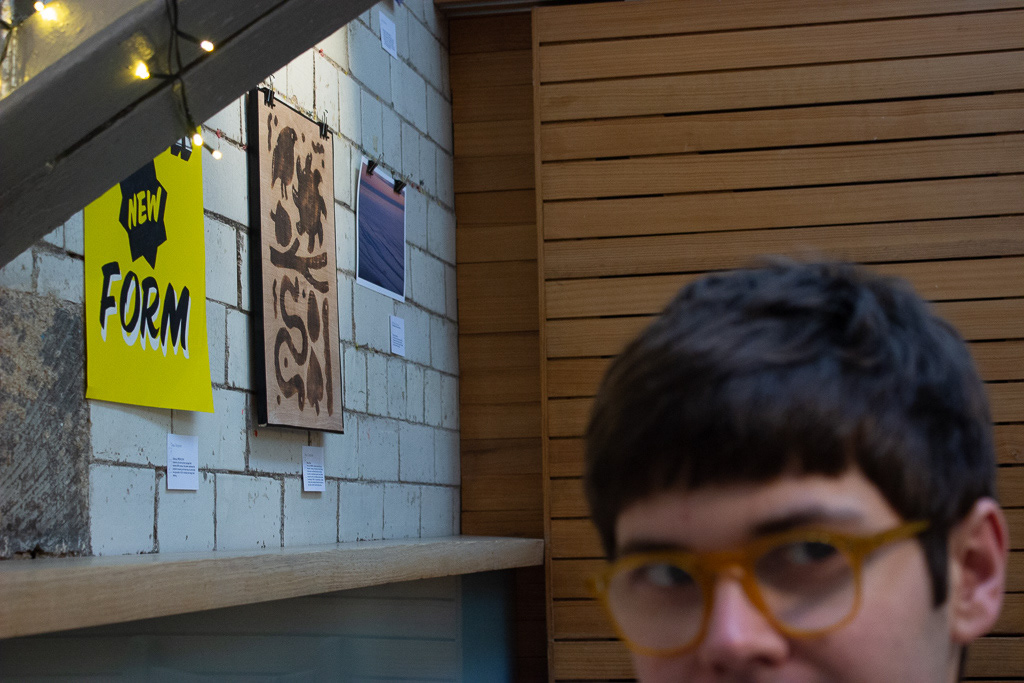 I'm Max, a multidisciplinary designer with an interest in how conscious material choice and user consideration can come together to craft meaningful experiences. 
With a background in both design and engineering, I am confident working on all stages of the design process - from initial ideation and sketching to detailing for manufacture. Extensive experience in the workshops at the Glasgow School of Art has allowed me to develop a high level of physical making and prototyping abilities. 

Working as a Creative Executive at Wigwam Digital has served to complement my physical design background well. The visual sensibilities learned through working on various branding and photography projects allow me to confidently present concepts in 2D and 3D. 

I'm also passionate about visual arts and love to work on illustration projects which document my experiences at home and abroad. I enjoy travelling overseas and take great inspiration from the varying perspectives of different cultures. 
EXPERIENCE - QUALIFICATIONS - 
AWARDS
June 2018 - 

/ Product Development Officer / Rags to Riches, Govanhill Baths Community Trust
2013 - 2018

/ MEng Product Design Engineering / Glasgow School of Art
 & The University of Glasgow
2017 - 2018

/ Engineering Excellence List / The University of Glasgow
2016 - 2018

/ Graphic Designer & Creative Executive - Wigwam Digital
​​​​​​