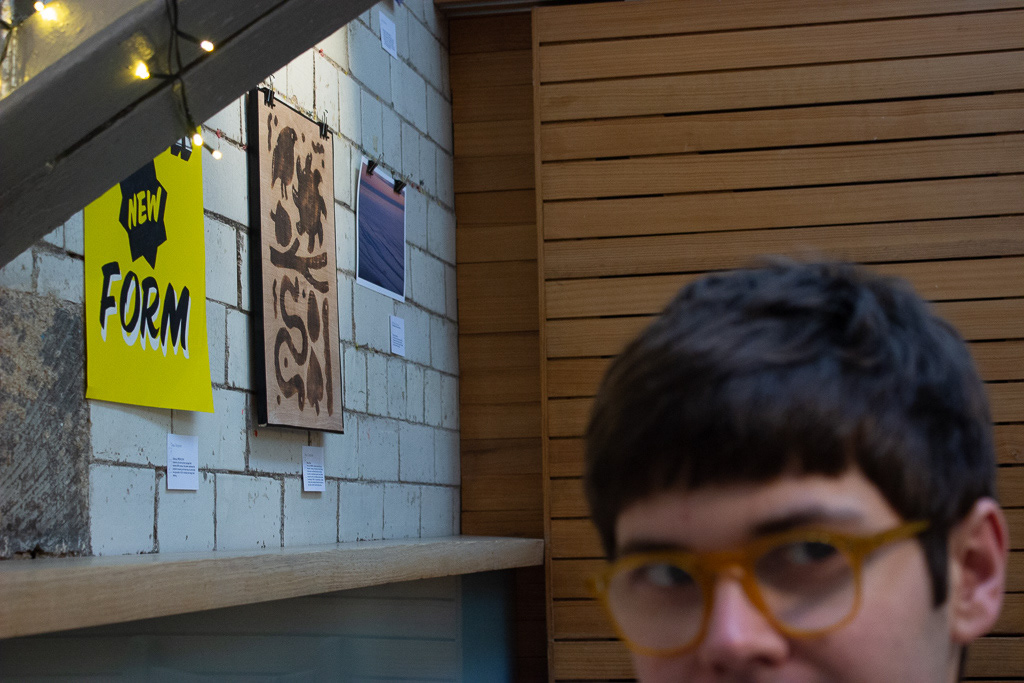 I'm Max, a multidisciplinary designer from Glasgow, Scotland.
I work in both product and graphic design, employing elements of each discipline in my projects. This often means finding a balance between the physical and digital realm in terms of both process and output
A varied background involving work and studies in product design, engineering and visual communication has shaped and informed my practice. I find most enjoyment investigating different materials and processes and combing these with tactile interactions to create products and experiences which are engaging and explorative for the end-user.

EXPERIENCE - QUALIFICATIONS - 
AWARDS
May 2020 - October 2020 | May 2021 - October 2021


/ Marketing Officer / Greenwich +Docklands International Festival
October 2019 - May 2020 | October 2020 - May 2021

/ Festival Marketing Coordinator / 

Glasgow

Film Festival
April 2019 - August 2019  

/ Graphic Design Assistant / LAB Sevilla
July 2019  

/ Qualification in Level 3 Entrepreneurship for the European Creative Industries
June 2018 - November 2019  

/ Product Development Officer / Rags to Riches, Govanhill Baths Community Trust
2013 - 2018

/ MEng Product Design Engineering / Glasgow School of Art
 & The University of Glasgow
2017 - 2018

/ Engineering Excellence List / The University of Glasgow
2016 - 2019

 / Graphic Designer & Creative Executive - Wigwam Digital
​​​​​​
December 2019

 / Weans World - Part Two
August 2019

 / DIME Sevilla
January 2019

 / The NEW Exhibition
May 2018

 / Glasgow School of Art - Degree Show Exhibition